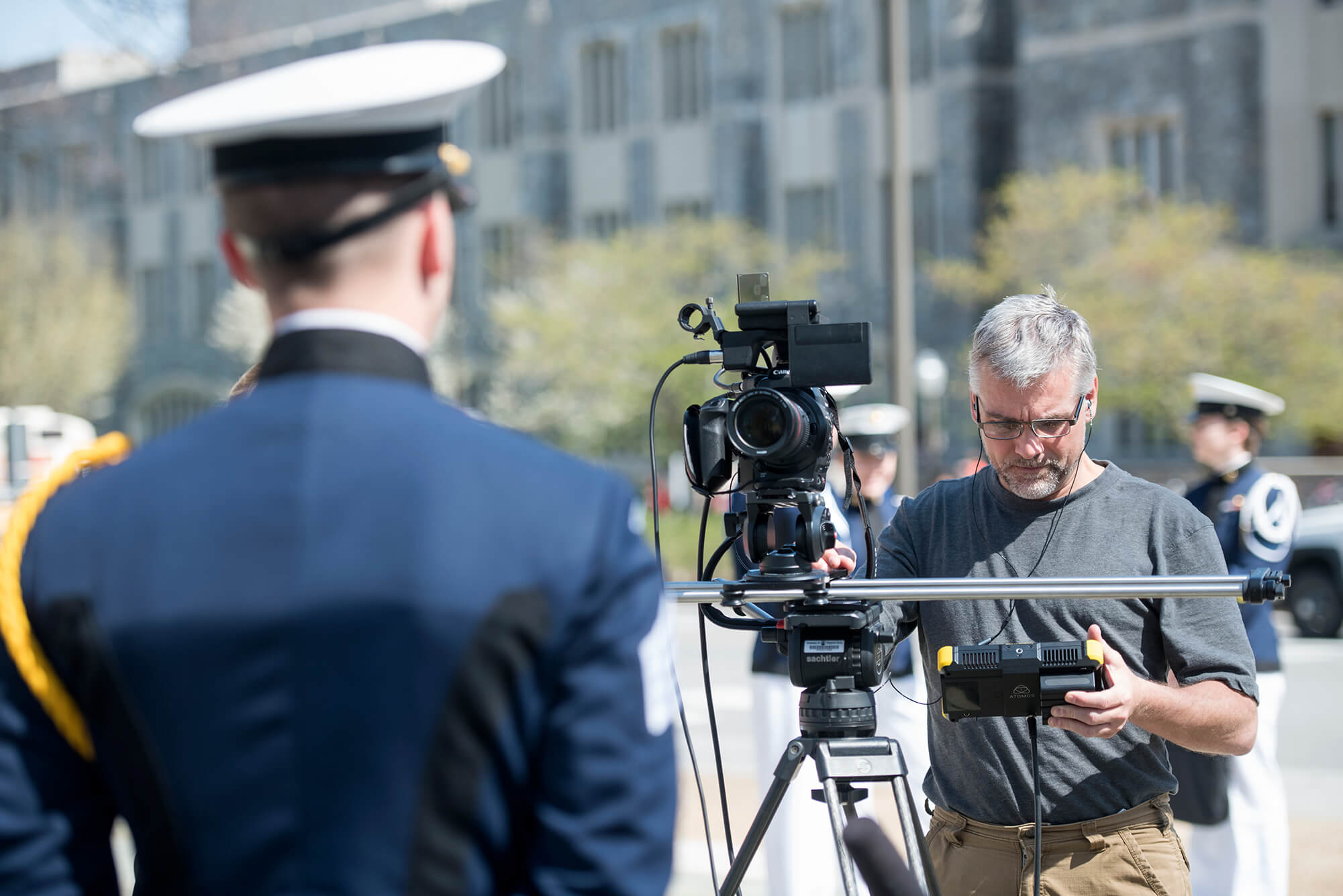 Photography
Roanoke-based Professional Location Headshots & commercial photography including real estate photography, architectural photography, landscape photography and photography for magazine and on-line design.
Videography & Video Production
20+ years of local, national and international video production experience. Roanoke-based Dan Mirolli Photography produces Commercial, Documentary, Educational, Non-Profit video content.
Aerial Drone Work
For Television Productions, Commercial Building, Real Estate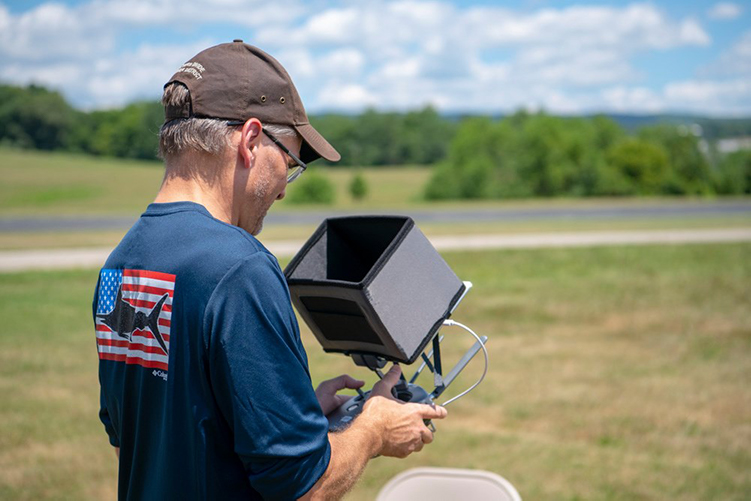 Professional Photography
Serving Most of Virginia, North Carolina and West Virginia
• Location Headshots & Portraits
• Commercial photography
• Commercial Building Sites
• Landscapes
• Real Estate interiors and exteriors
Professional Videography & Video Production
• Location recording for TV commercials
• Promotional Media, Educational Programing
• Non-Profit Promotional Materials
• Documentary Programming and ENG style video acquisition
• Aerial (drone) videography & photography
• Video Post-Production including editing, color correction, Motion Graphics, 2/3D Animation
ABOUT DAN MIROLLI
Dan has been a professional Roanoke based content creator, video producer, videographer, editor and photographer for the past 20+ years. Working in the freelance market for many of the national media outlets including History Channel, Travel Channel, CBS, NBC, ABC, FOX, ESPN, Virginia Public Media Focal Point. He has worked for Universities, Virginia Tech, Radford University, University of Lynchburg, UVA as well as Blue Ridge Public TV and BUZZ4Good TV series, and major corporations such as Qualcomm, Audi, RAW TV, and Agencies such as TenStories, StoryFile and Planit. Most recently flying drones for the FOX TV show "The Real Dirty Dancing".
He has also traveled to shoot educational documentaries in The Czech Republic, Ireland, England and Africa.